In good hands, good hair happens. A collective of expert stylists working all in the name of good hair.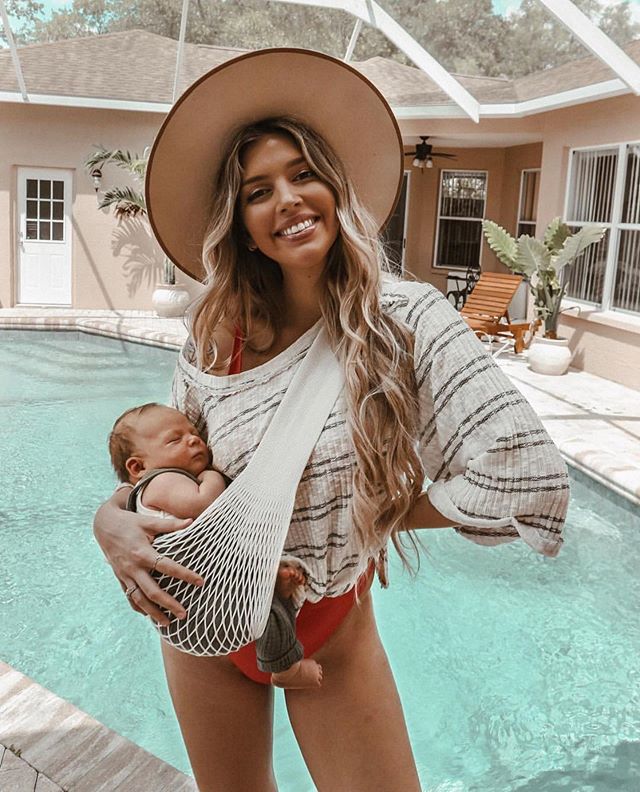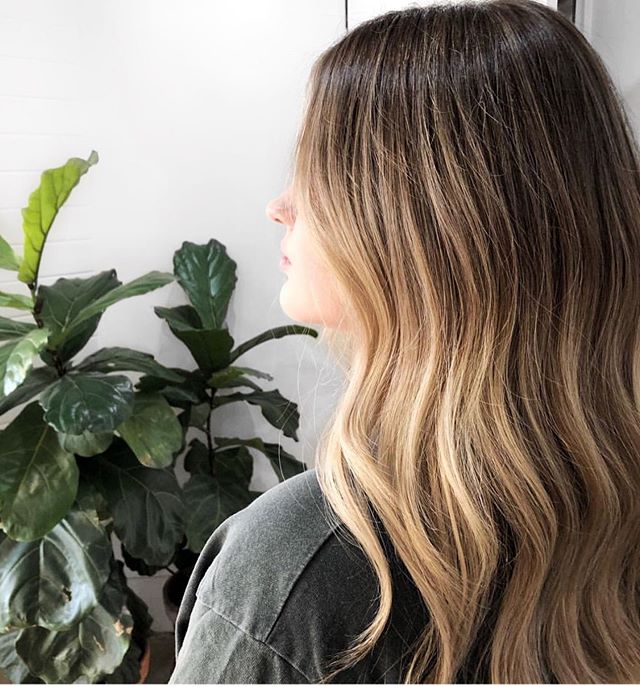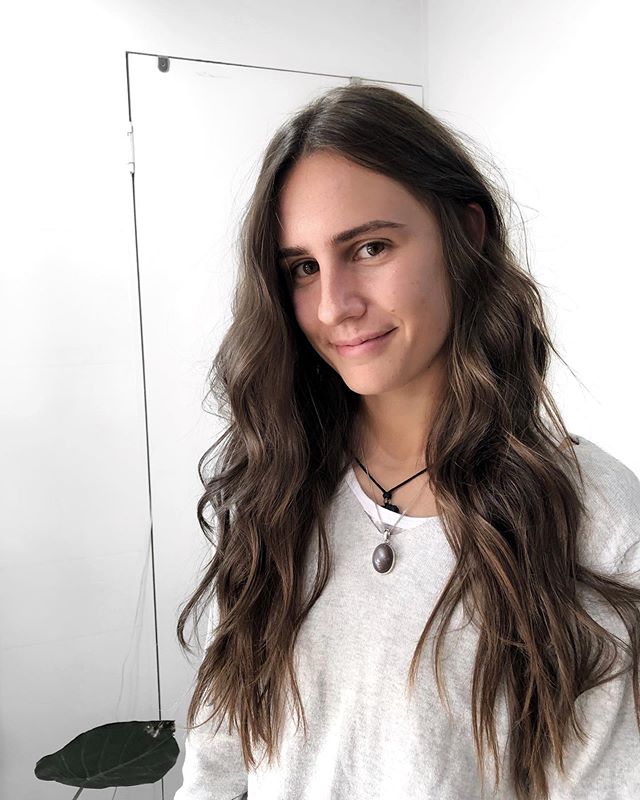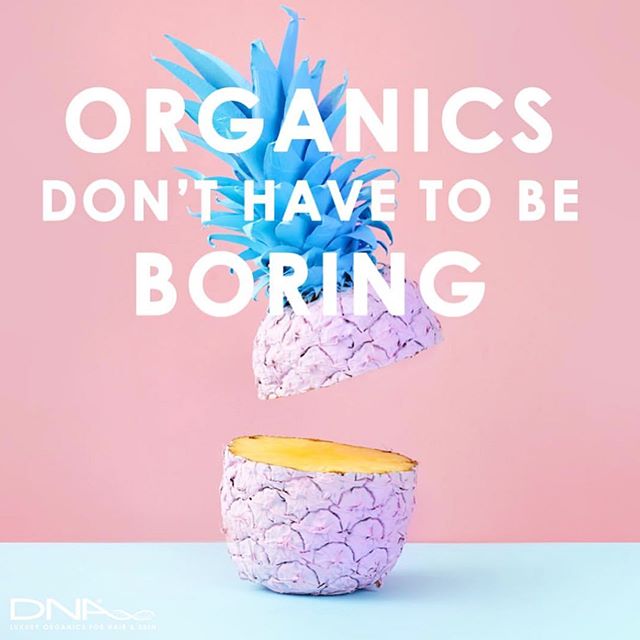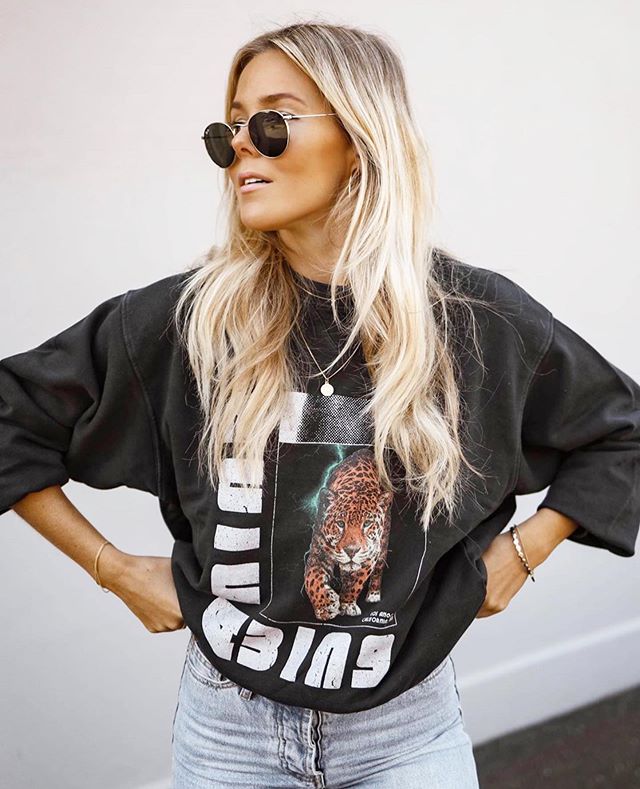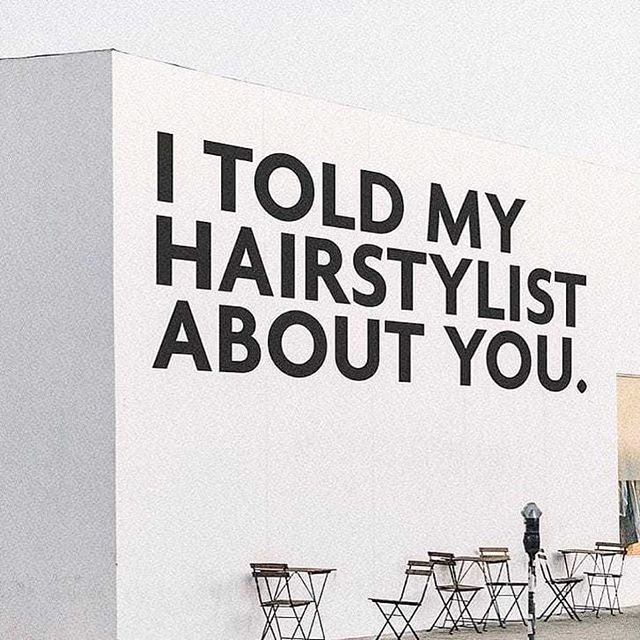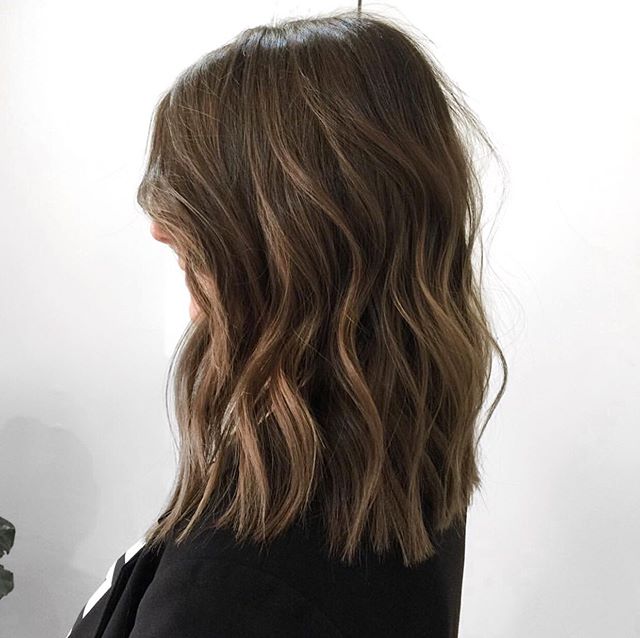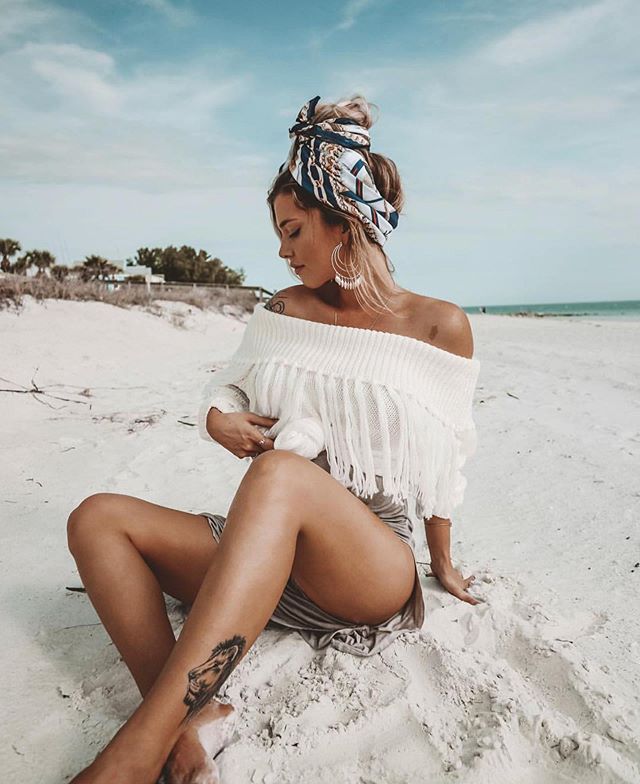 DIRECTOR AND brondz Specialist
Good days start with good hair. This is Lexi, the director of Lexi Bannister Hair. Known for her craft, Lexi is an expert colourist and specialises in blonde and brondz locks.
Dedicated men's cutter specialising in fades and men's styling.
This is Lee, she approaches her work with a fresher than you approach, Canberra born and bred. Lee has over 20 years experience working with both men and women's hair.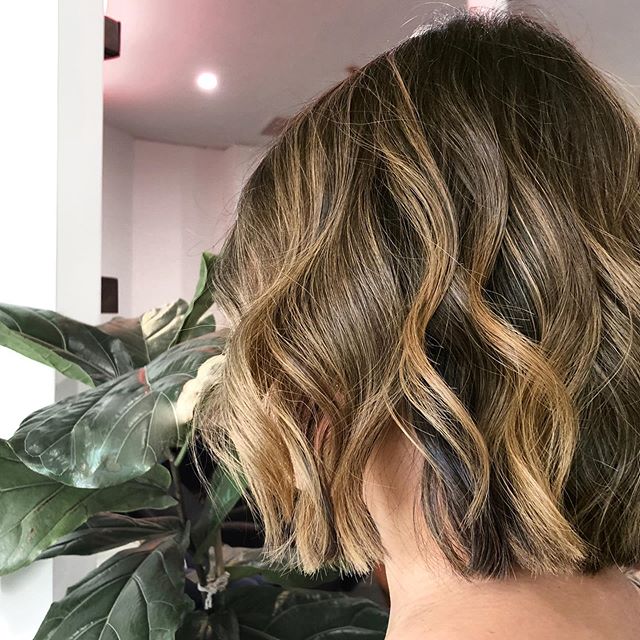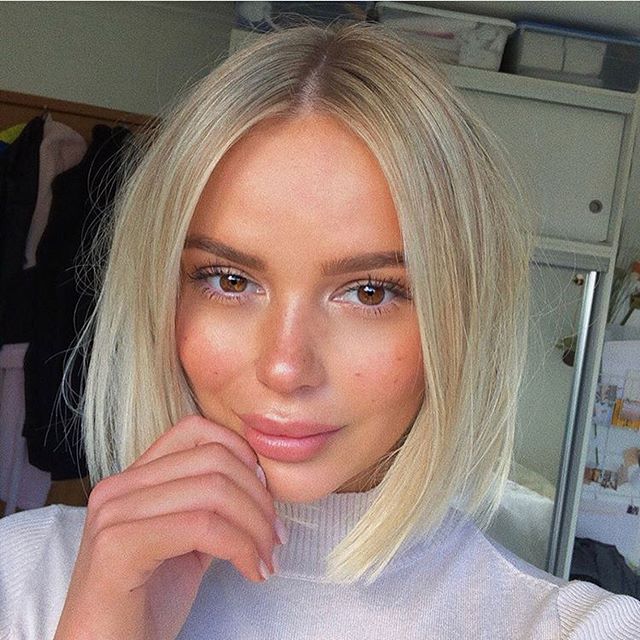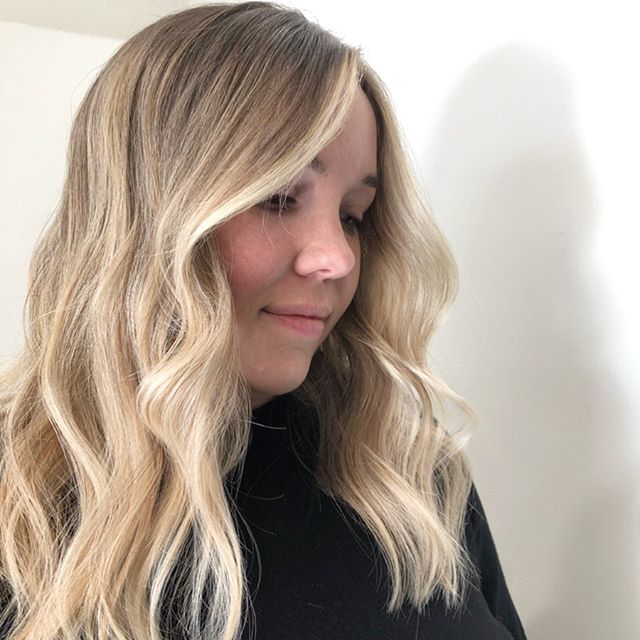 Premier COLOURIST
Zoe is an emerging colourist working alongside Lexi has her right hand colour guru, to produce the perfect blonde for her clients that even Becky with the good hair is jealous of.
Specialist in BALAYAGE AND EXTENSIONS
This is Steph and she is a long hair specialist with over 9 year experience. A master stylist who works with all types of hair and is your go to for extensions and balayage. She is all for the feel good vibe and ensuring her clients leave with confidence in their stride.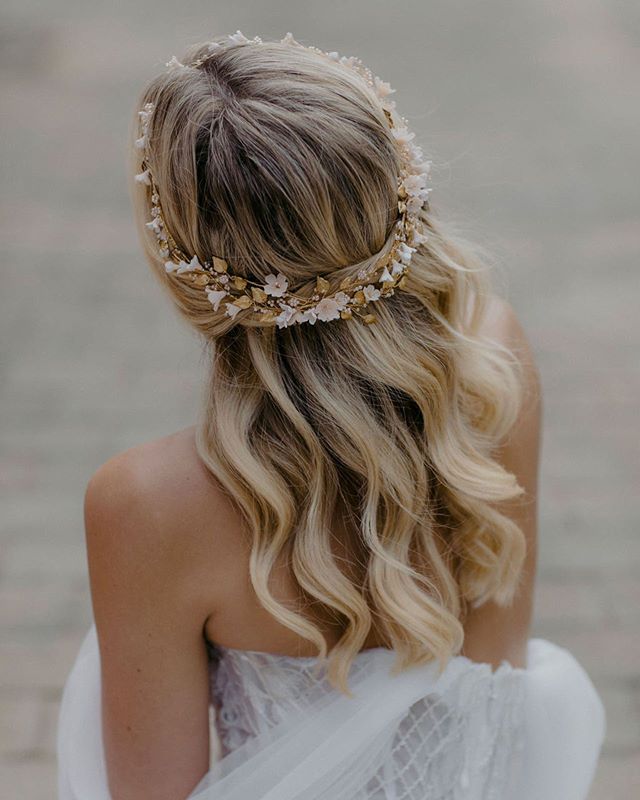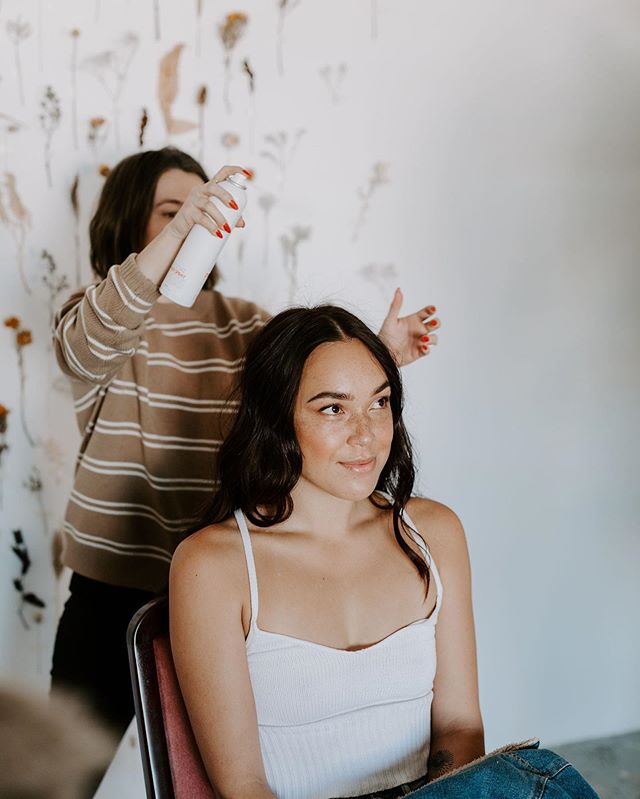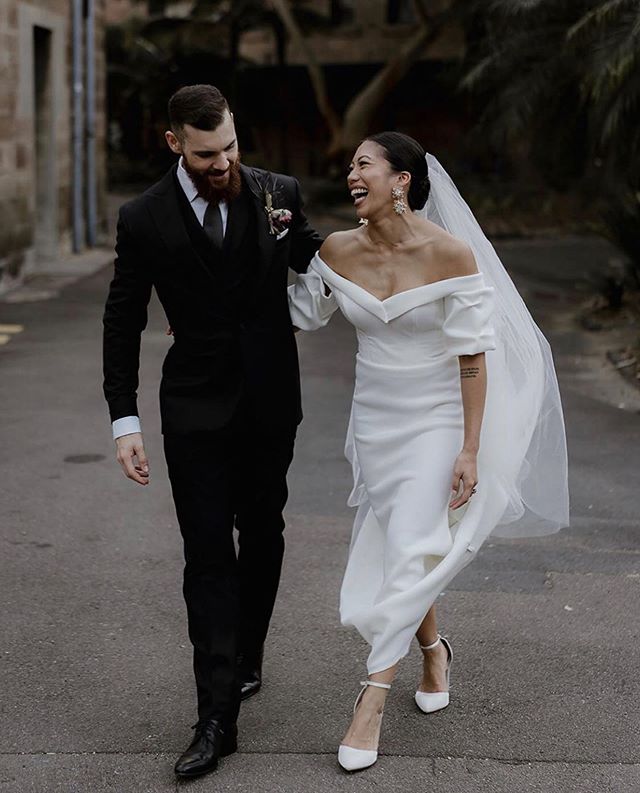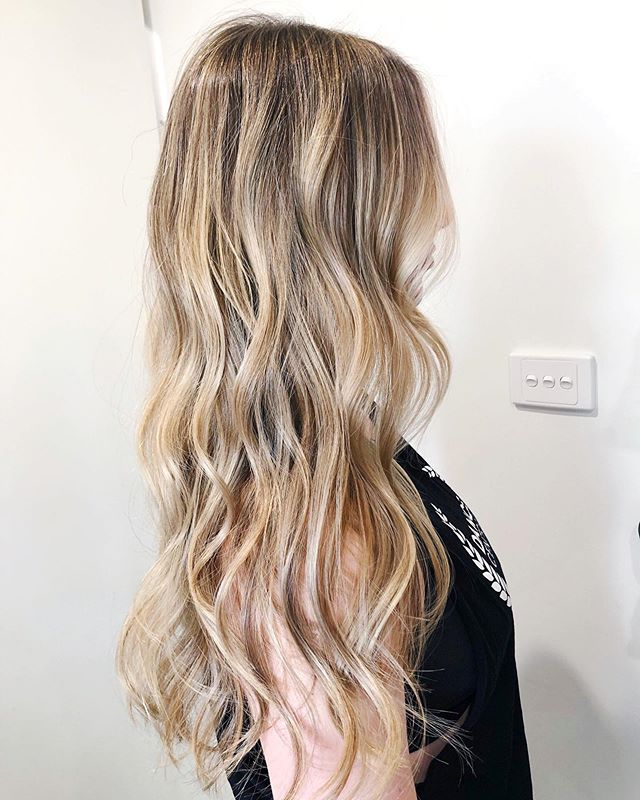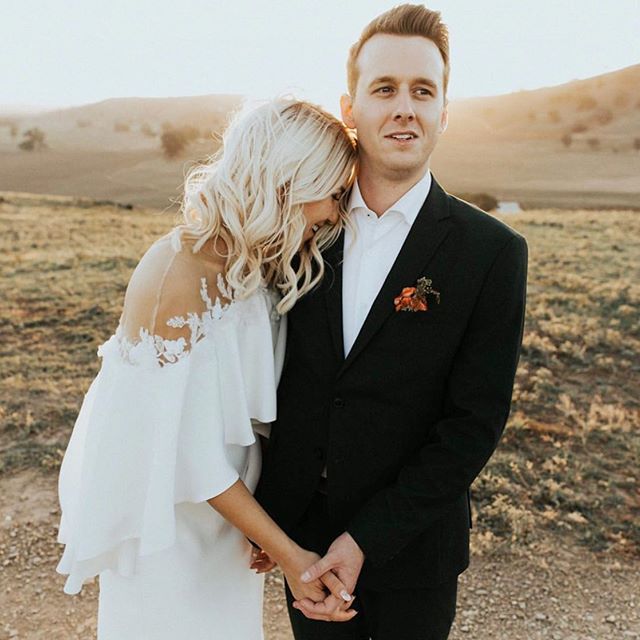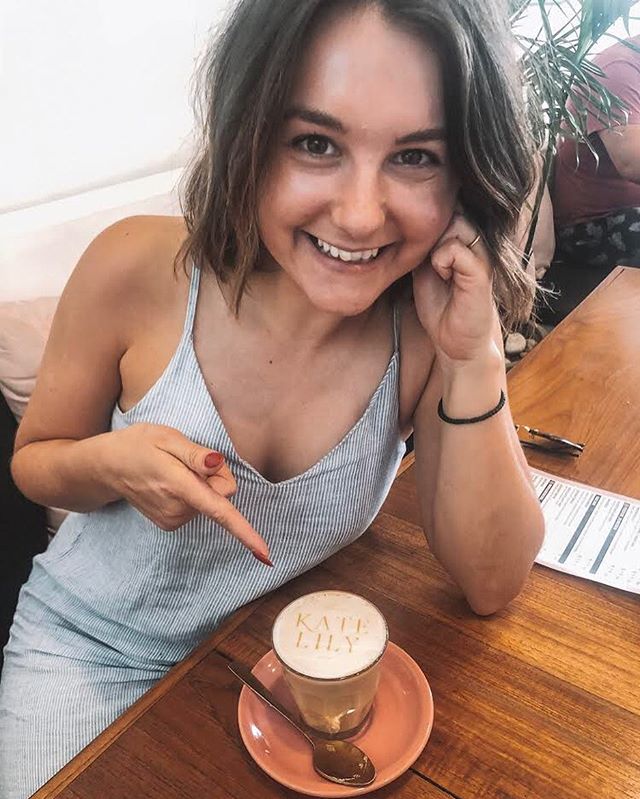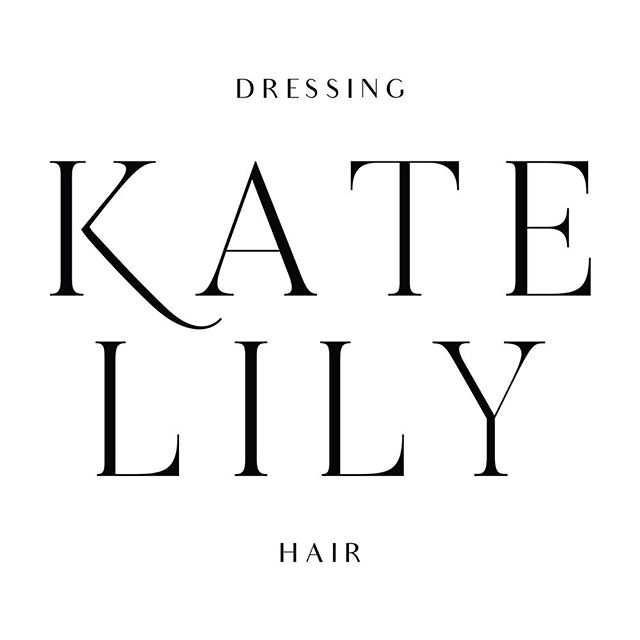 Specialist in wedding and event hair styling
This is Kate. Kate loves hair and everything about it. Empowered by ensuring every client that sits in front of her leaves feeling like Queen B. A specialist in styling Kate is also an expert in colouring, cutting and transforming.